Billowthane® Recall Lead - 10m | Waterproof & Anti-Rust - Matte Platinum | Series 2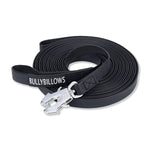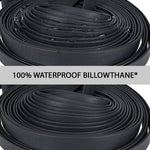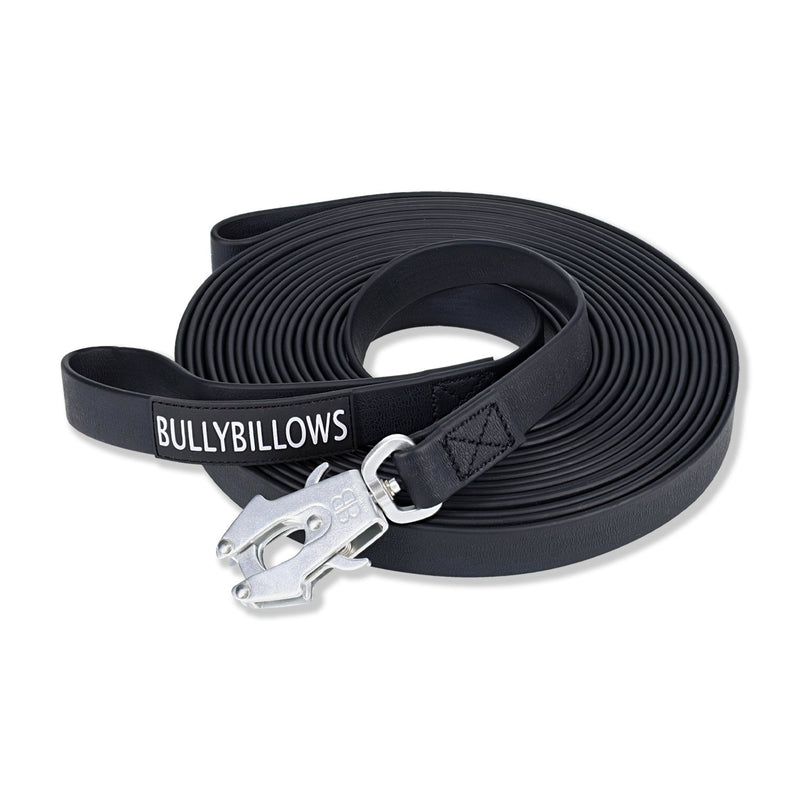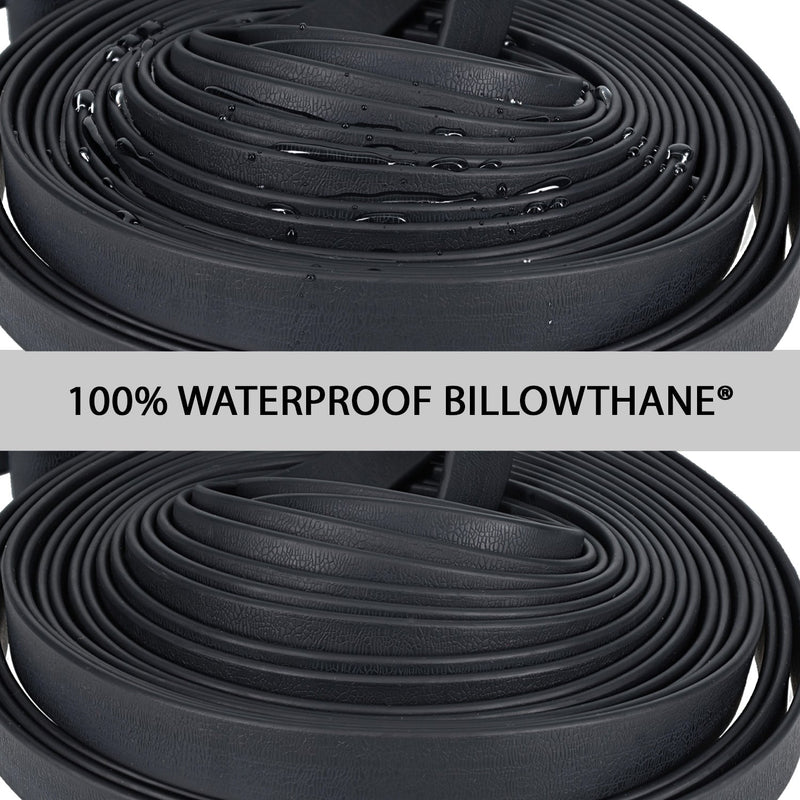 Billowthane® Recall Lead - 10m | Waterproof & Anti-Rust - Matte Platinum | Series 2
Express shipping
30 day returns
6 Month guarantee
Check out our popular accessories
Billowthane® by BullyBillows Recall Lead

Are you looking for an alternative to leather without the negatives? This lead is not only vegan but extremely durable and 100% waterproof. In the event of grabbing this lead in an emergency situation, this bespoke material avoids any friction burns that may occur.
This 10m Tracking or Training Line is designed to make life easy for both dog and handler. Curated from our unique own branded material which boasts all the properties and functionality of leather but without being absorbent or prone to rot. With a smooth wipe clean surface, this material guarantees a greater tear resistance. The tracking line has enough rigidity but is supple enough to avoid tangling as well as being manageable and easy to handle. Far lighter than similar material of the length, at 10m long and 1.5cm in width, this lead is the perfect recall training tool.

Engraved Branded Clip
Stainless Steel Hardware
We offer delivery options to every single country in the world. We only used trusted couriers for domestic and international shipments.
Spend £99 or over for Free UK Standard Shipping
30 day returns on all orders that have not been customised.
60 day returns on all international orders.
Revolutionary products that every dog owner is talking about. You in?
Some questions that may help you below.