Limited Edition Christmas Fleece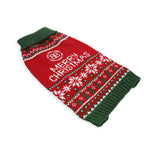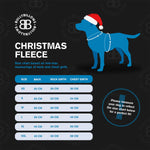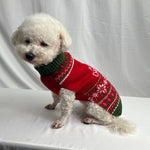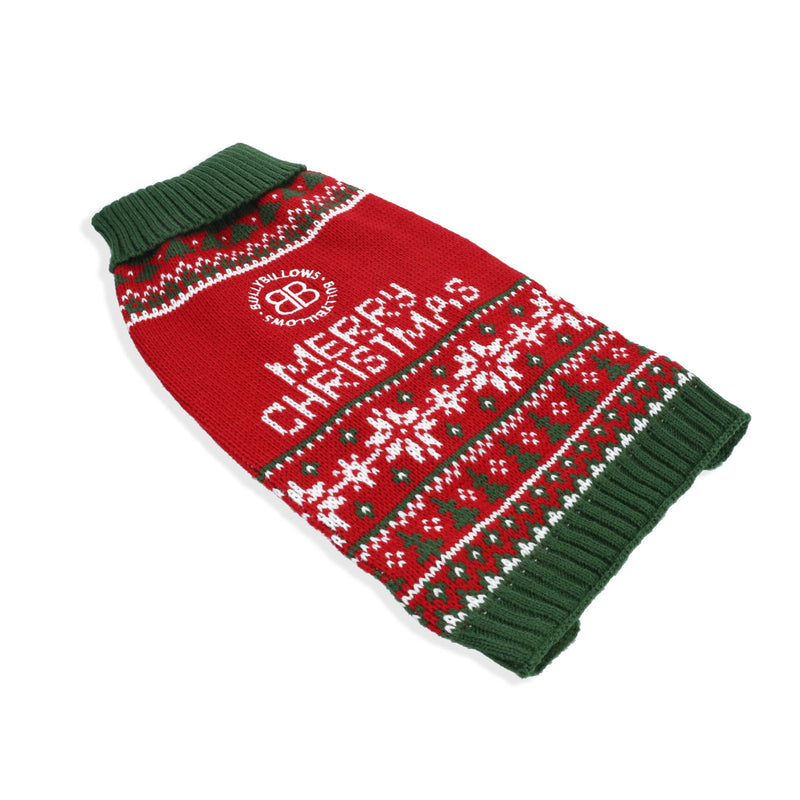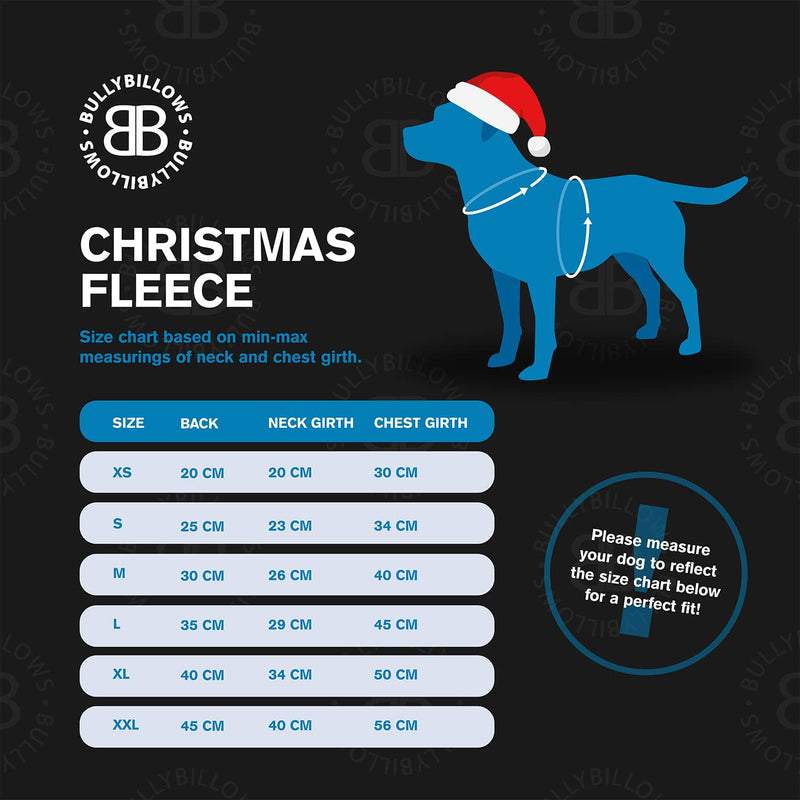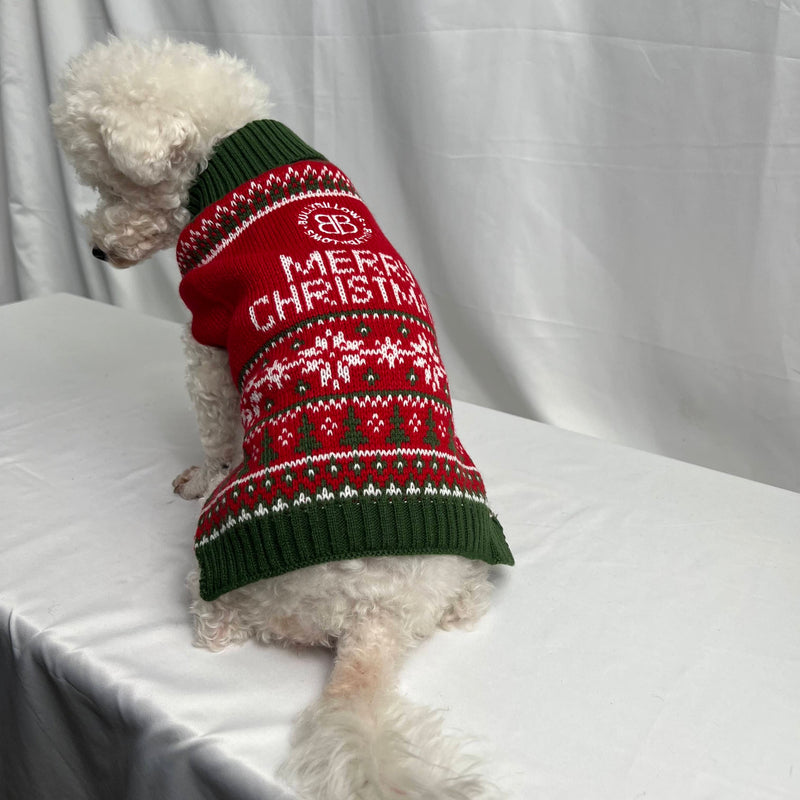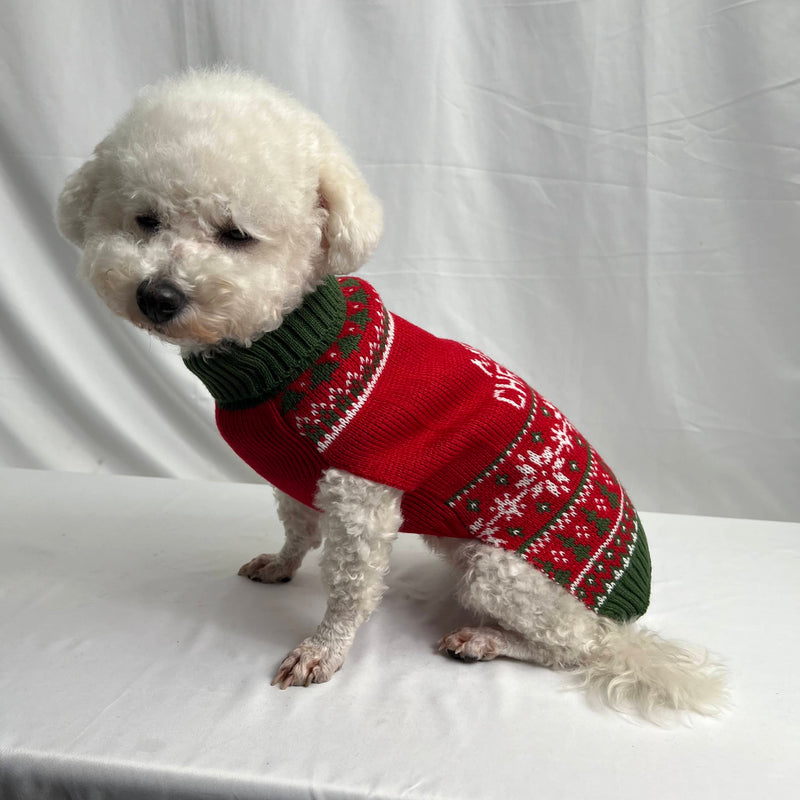 Limited Edition Christmas Fleece
Express shipping
30 day returns
6 Month guarantee
It's Christmas!
Wrap up your dog(s) and enjoy the festive vibe from seasonal clothing to festive favourites, 'tis the season, so let's make your Christmas extra jingly!

Features

Your dog will love this Christmas fleece, extra warm and extra comfortable!

Stretchy material to allow an even more tailored fit.

Machine washable

Size Guide
Measure your dog from the base of the neck to the base of the tail. Example breeds are intended as a guide as the size of your dog may differ.

Safety Information

This fashion item should only be worn under supervision. Some animals don't appreciate being put in clothing, but maybe yours do!. If your pet becomes agitated in any way, try to gently place over their head, some owners experience a warming way to welcome their dog into our clothing is by placing it in front of them and letting them sniff it to make them aware it's just a harness fleece. Wuff wuff!

WARNING: Choking hazard.

Intended for dogs only. remove immediately if damage occurs or parts become detached. Seek immediate veterinary attention if any material is ingested. Do not iron. If washed, allow to dry off in a cool area of your home.
We offer delivery options to every single country in the world. We only used trusted couriers for domestic and international shipments.
Spend £99 or over for Free UK Standard Shipping
30 day returns on all orders that have not been customised.
60 day returns on all international orders.
Revolutionary products that every dog owner is talking about. You in?
Some questions that may help you below.