BullyBillows Complete Animal Deshedding Kit - Black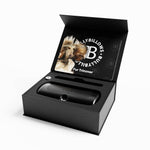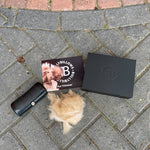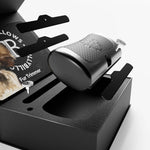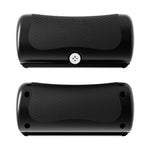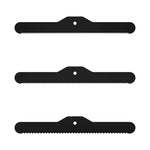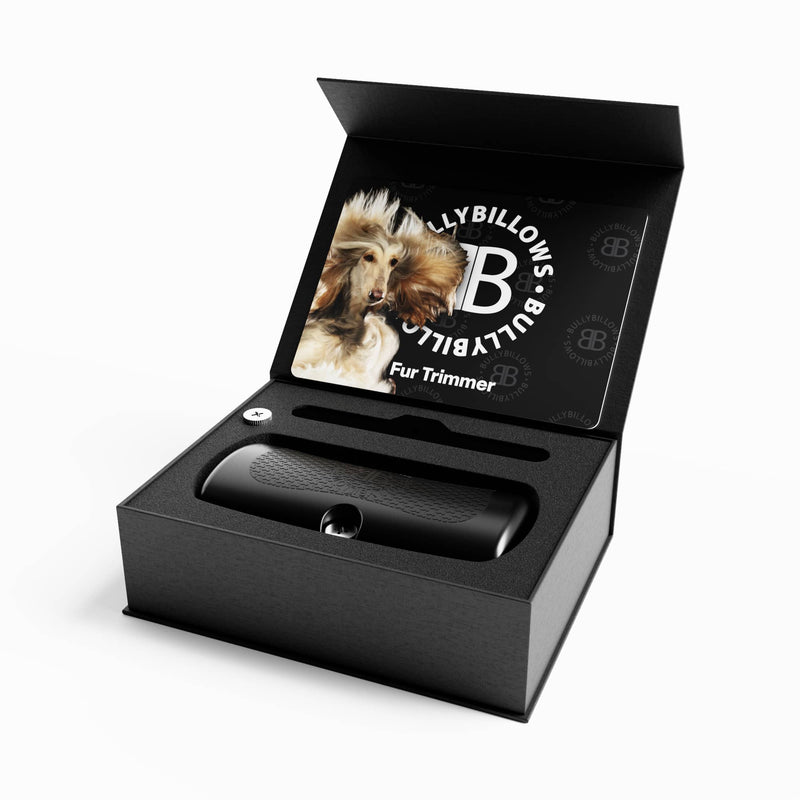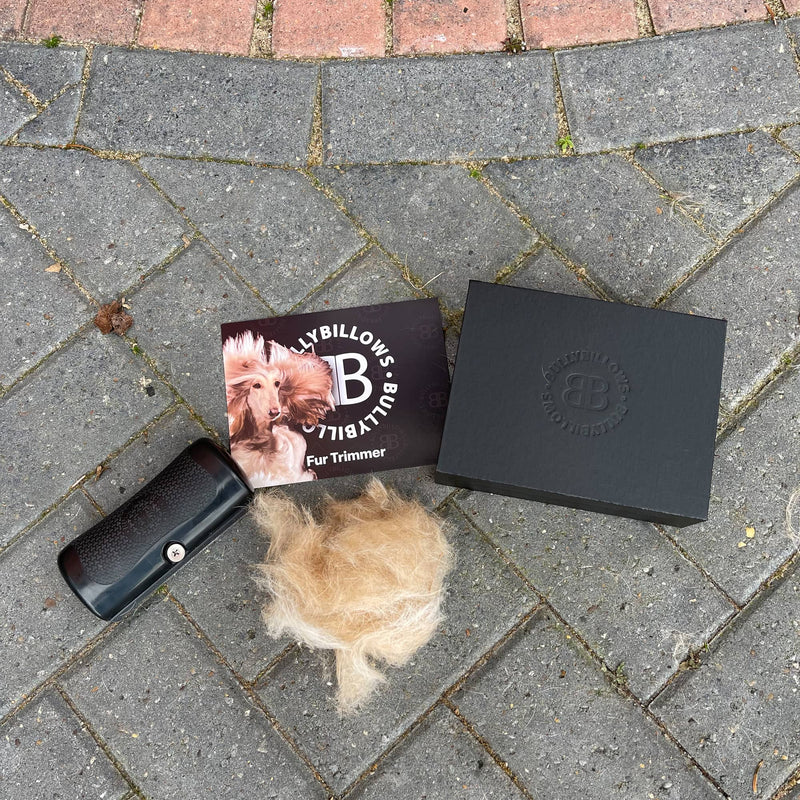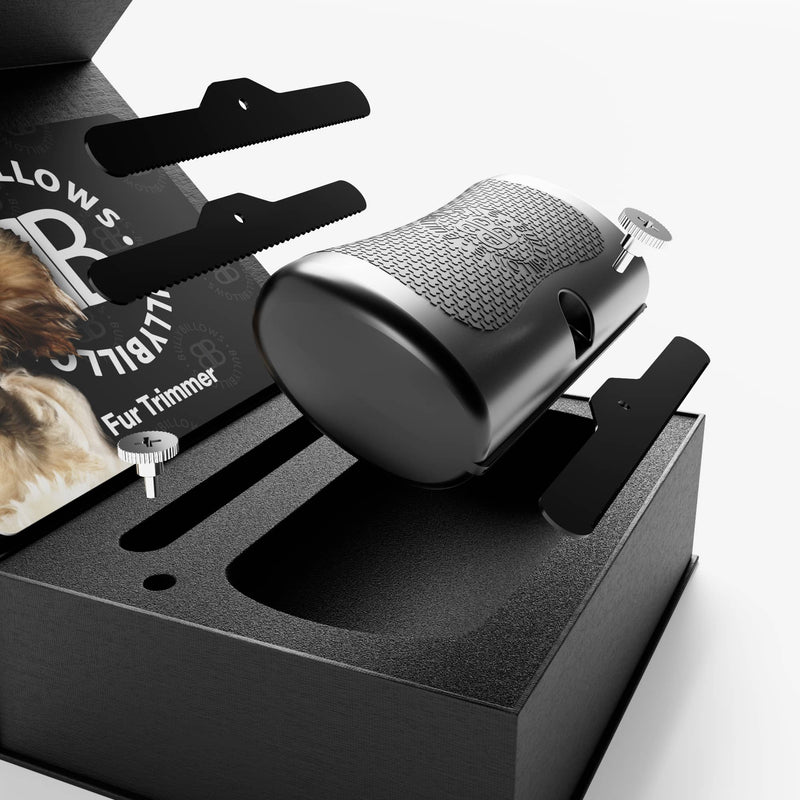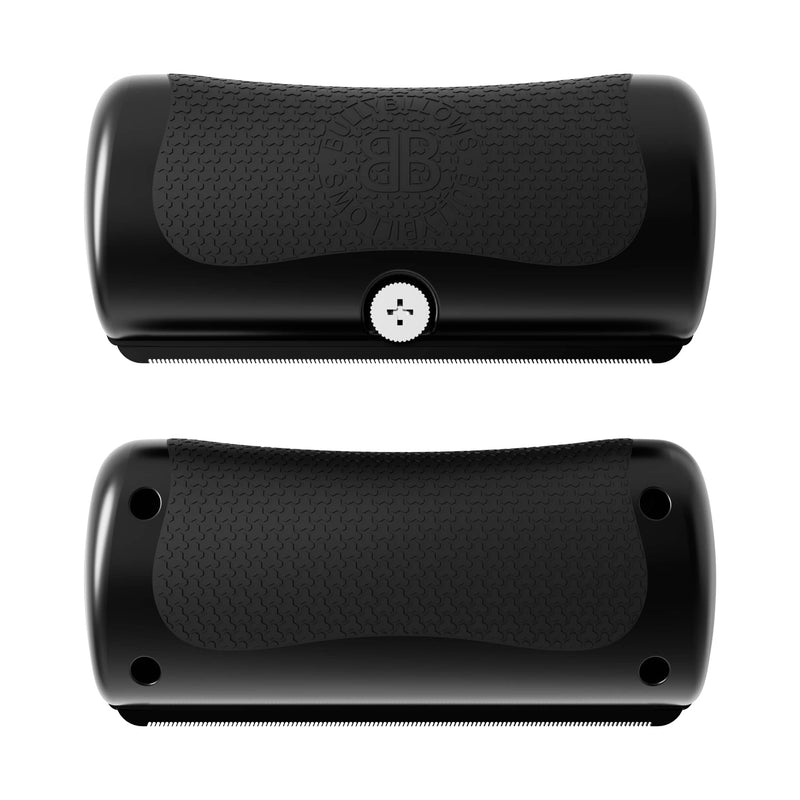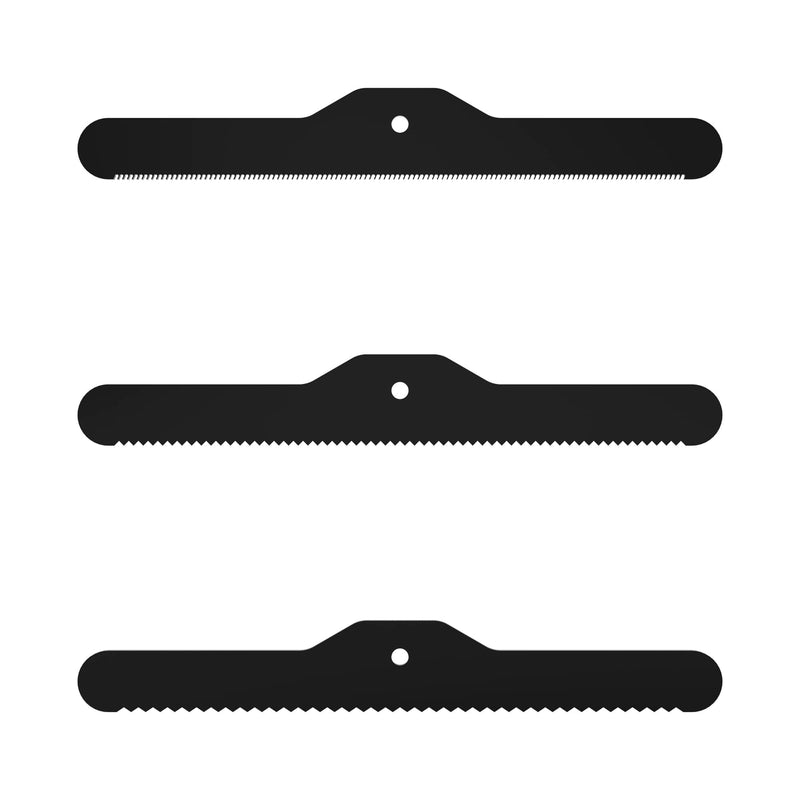 BullyBillows Complete Animal Deshedding Kit - Black
Express shipping
30 day returns
6 Month guarantee
Accessories you may have missed
Welcoming the first ever bespoke BullyBillows Deshedding Comb..
What makes this comb unique?
Unlike other combs or kits available on the market, this comb allows you to effortlessly remove excess fur from your furry friend and is the only grooming accessory you need to complete your arsenal of accessories. The handle boasts a soft branded rubber grip making it comfortable while brushing your dog. We have included 4, gentle blades and a spare screw in each box meaning this kit will last you a lifetime.
Explore which type of blade works best for your dog. Some blades are more rigid and finer than others. This tool is designed to remove dead hair and dirt collected from activities your dog may encounter during walks.
For short haired breeds you may find the finer tooth blades work best and for the wider tooth blades you will find are more ideal for longer haired breeds. (May not be suitable for dogs with excessive length of hair such as Afghan hound).
Is this product suitable for only dogs?
This product is also suitable for other animals such as cats, horses etc as the technique to remove fur/hair is the same. If your dog has
Please consult your vet before use if your pet has skin conditions or sensitive skin.
We offer delivery options to every single country in the world. We only used trusted couriers for domestic and international shipments.
Spend £99 or over for Free UK Standard Shipping
30 day returns on all orders that have not been customised.
60 day returns on all international orders.
Revolutionary products that every dog owner is talking about. You in?
Some questions that may help you below.