Indestructibone XL Plus Chew Bone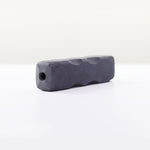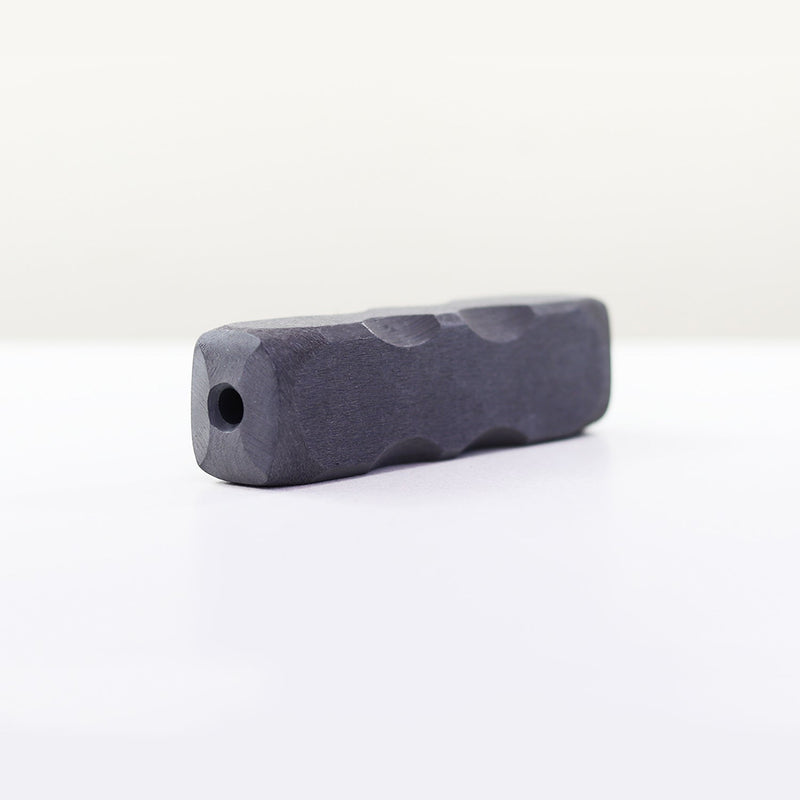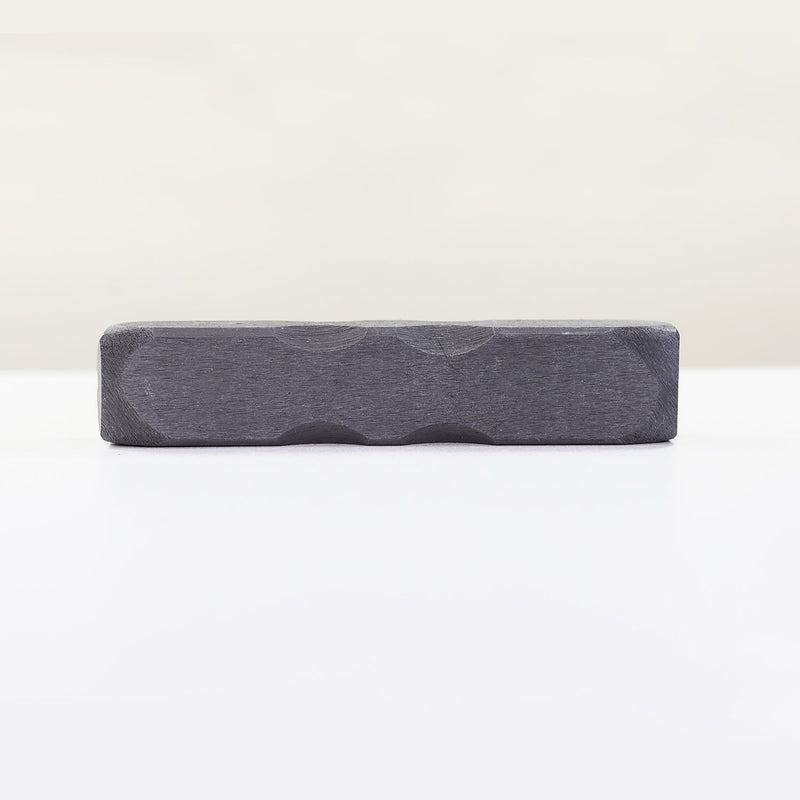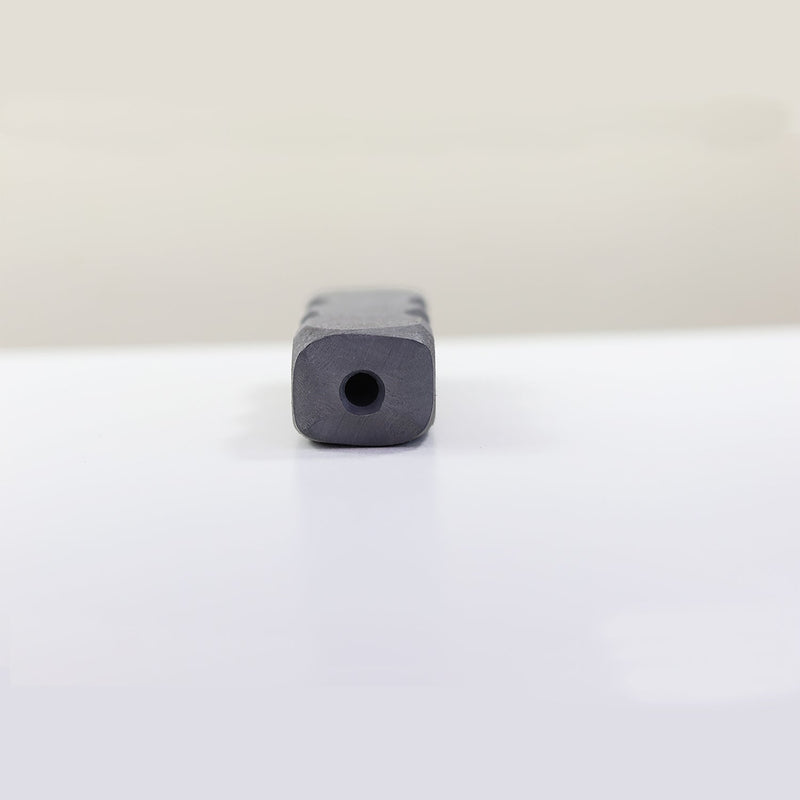 Indestructibone XL Plus Chew Bone
Express shipping
30 day returns
6 Month guarantee
Indestructibone is a virtually indestructible dog bone. Never to be found anywhere else in the world.

Tired of always having to replace your dogs chew toys as they only last a matter of days or weeks?
These chew toys are hand-crafted to perfection. Created especially for those dogs that are tough on their chew toys. It also includes a small treat hole on each end so that you can add your dog's favourite treat inside to keep them entertained for hours on end.
• Only chew toy in the world of it's kind to be veterinary approved.
• Created from a NON toxic polymer.
• This Indestructibone weighs approximately 1 lb – 2 oz. (0.8 kg.)
We offer delivery options to every single country in the world. We only used trusted couriers for domestic and international shipments.
Spend £99 or over for Free UK Standard Shipping
30 day returns on all orders that have not been customised.
60 day returns on all international orders.
Revolutionary products that every dog owner is talking about. You in?
Some questions that may help you below.