ID Collar Attachment Tag (8 Colour Choices)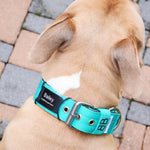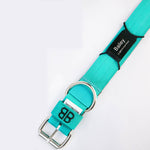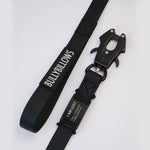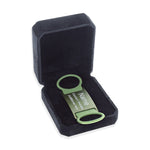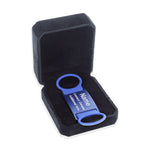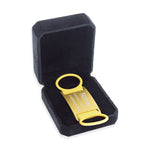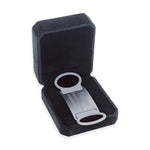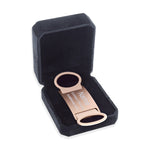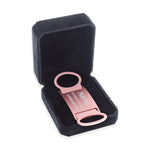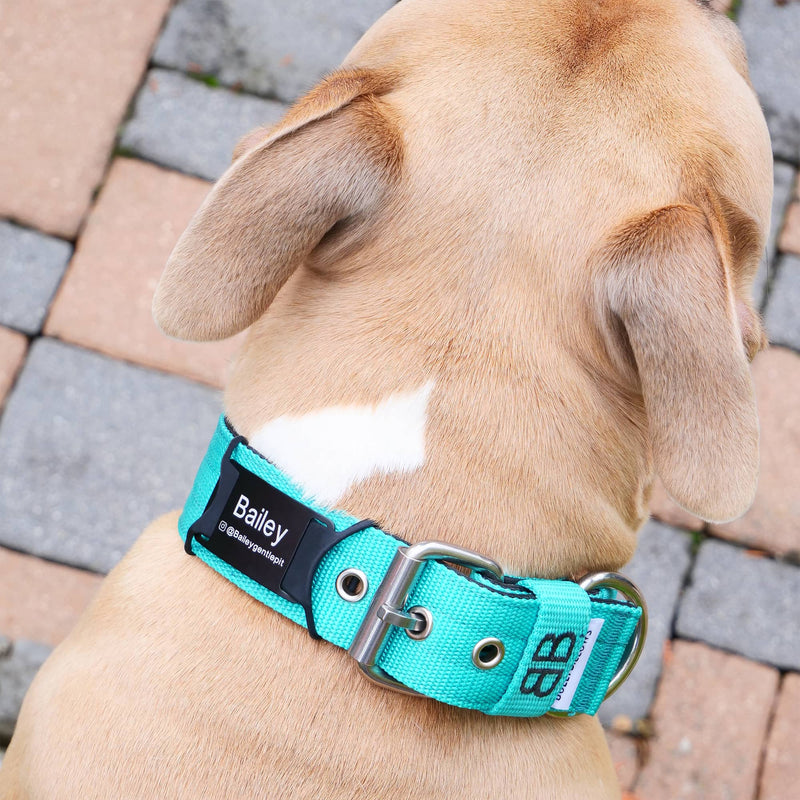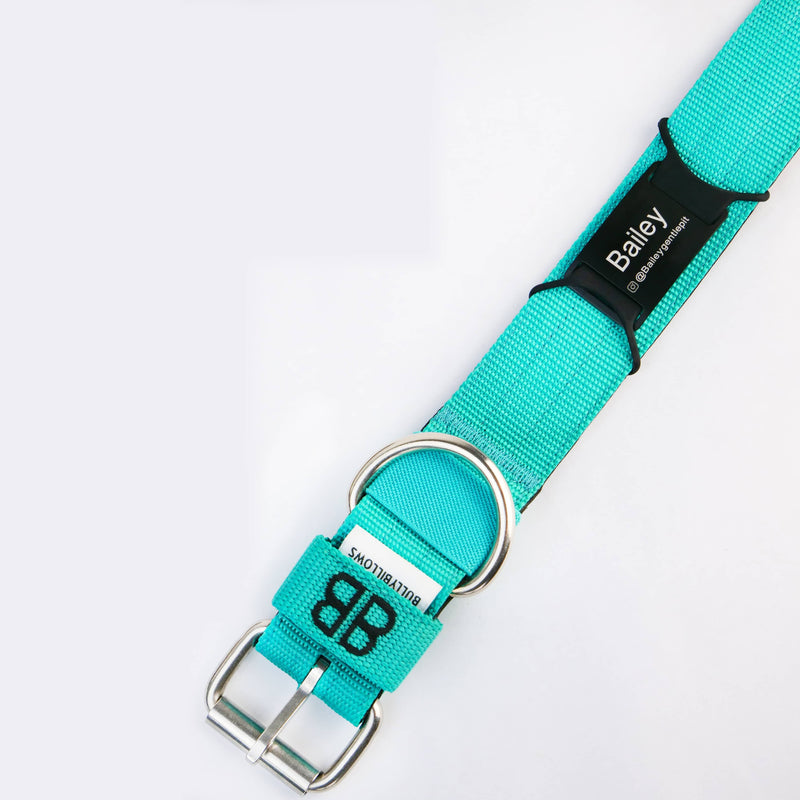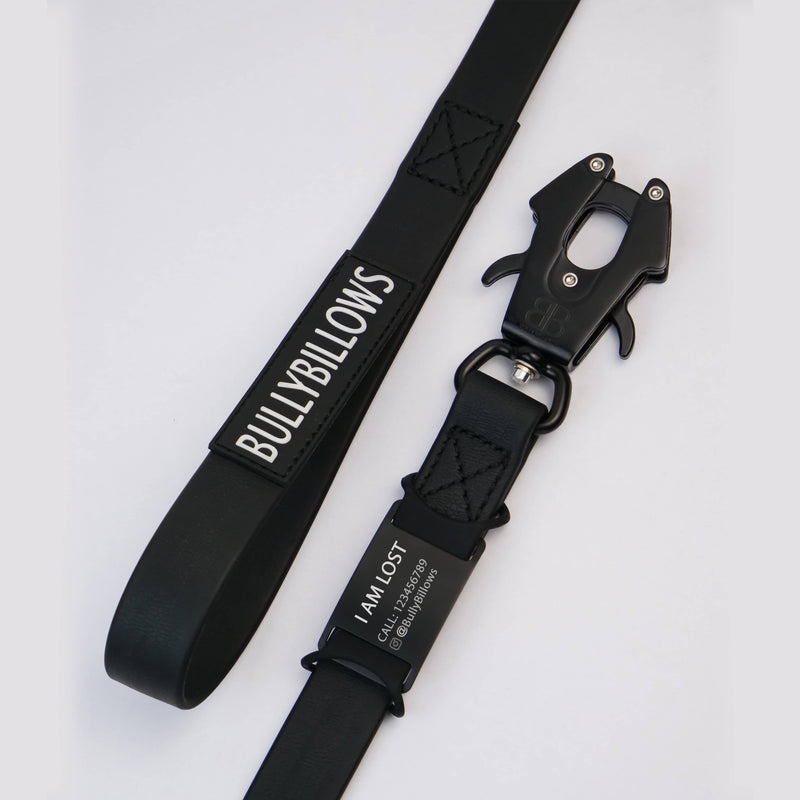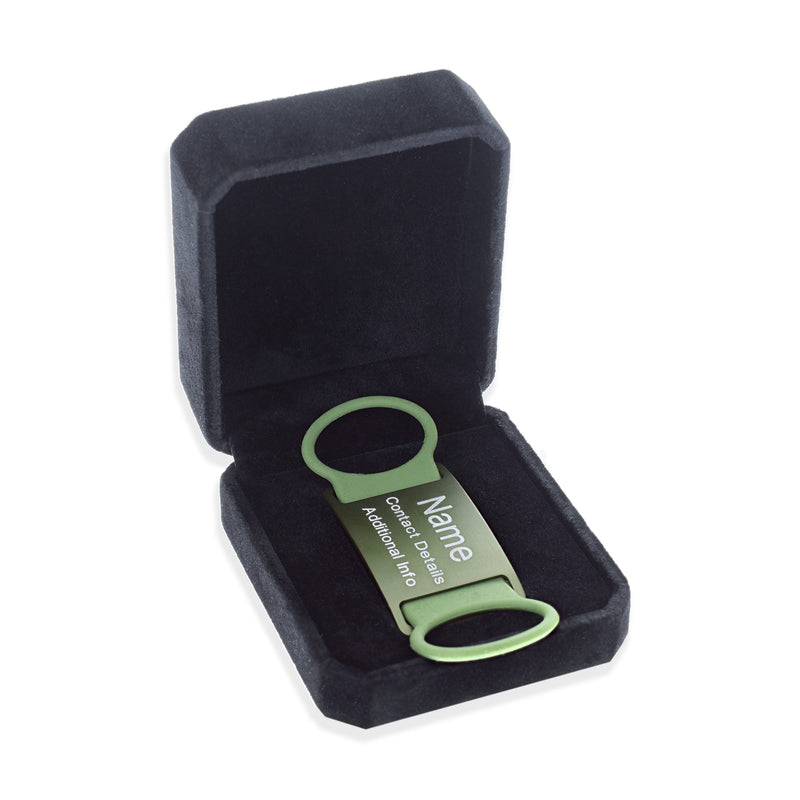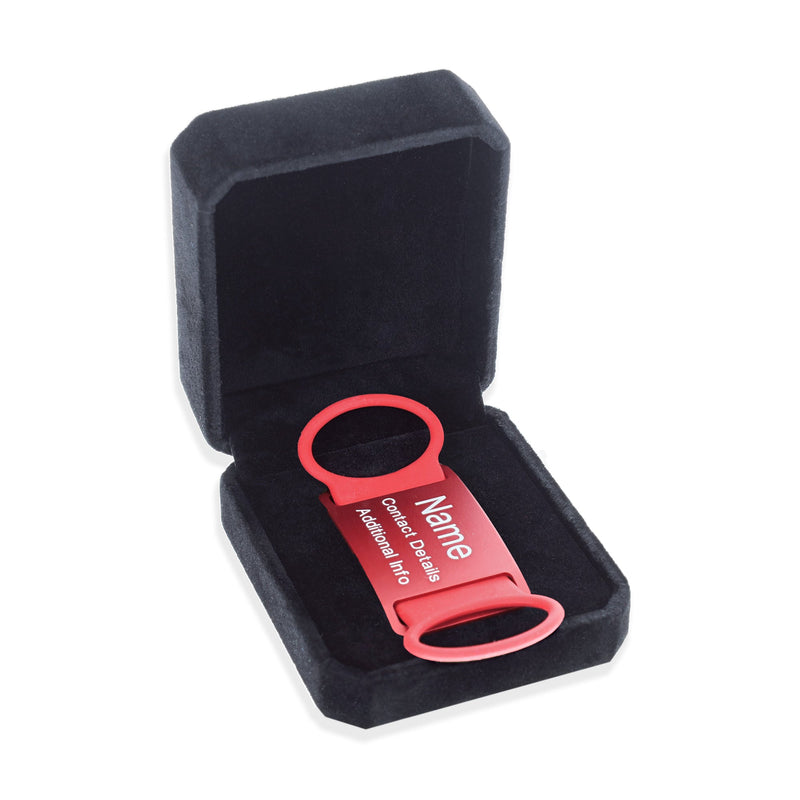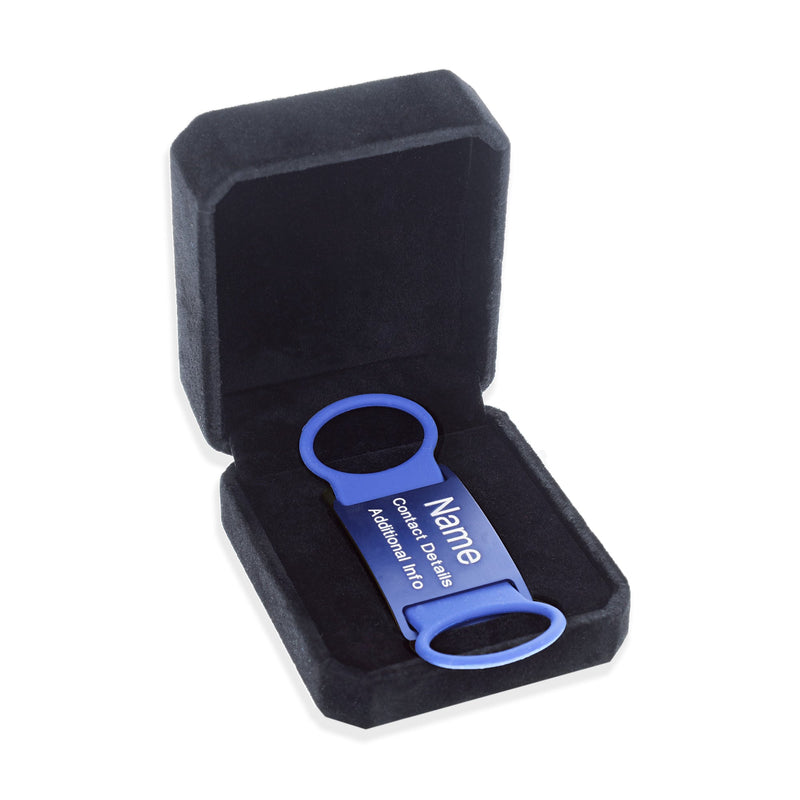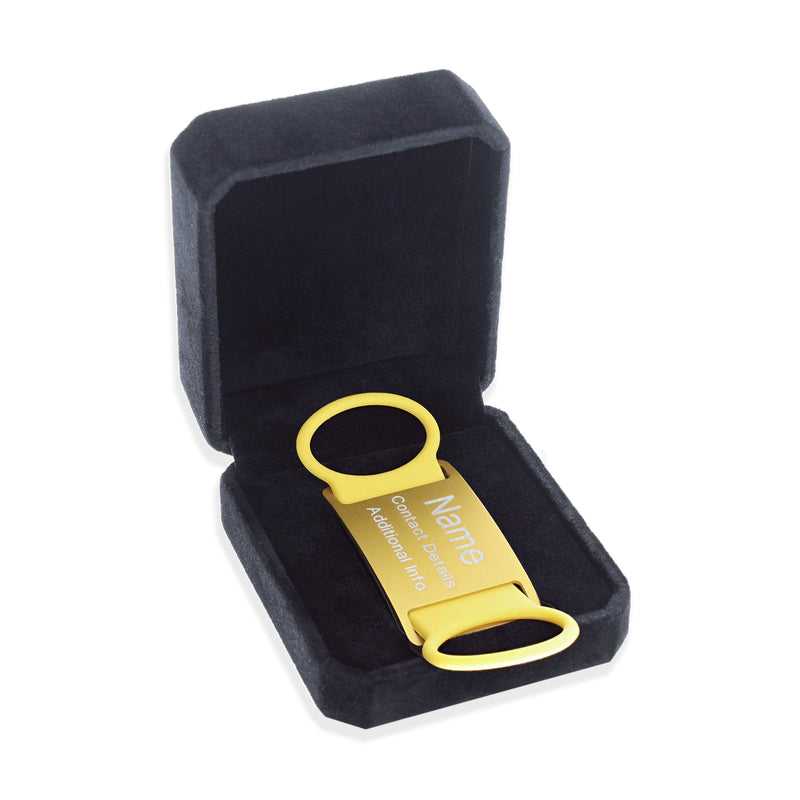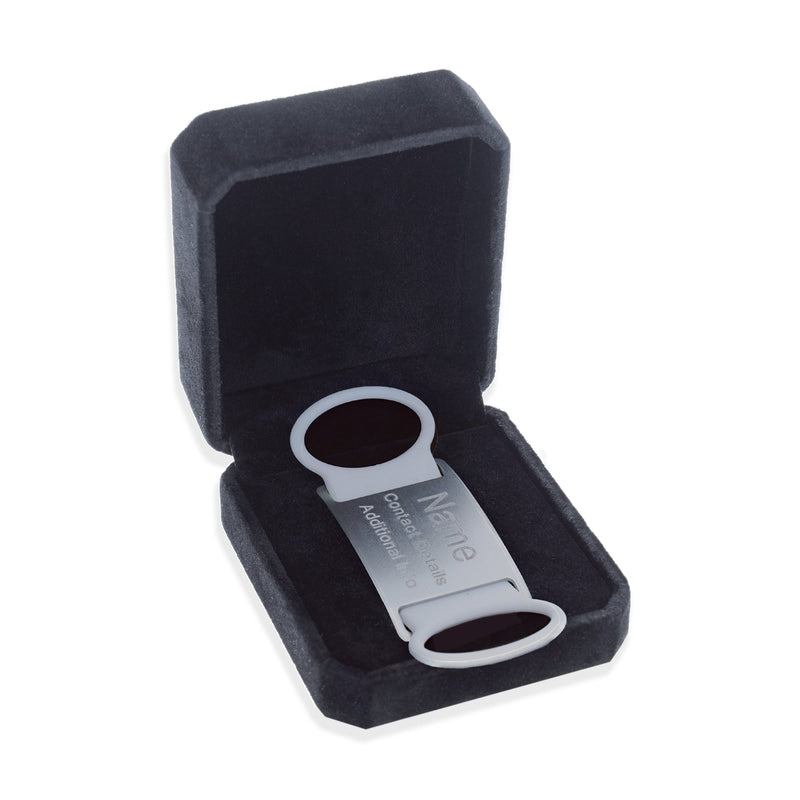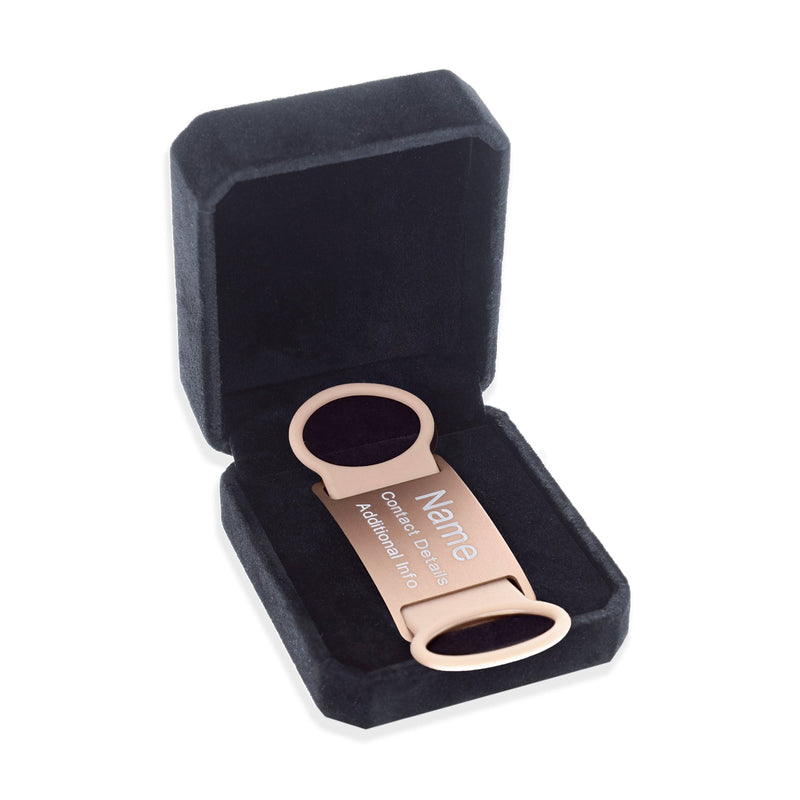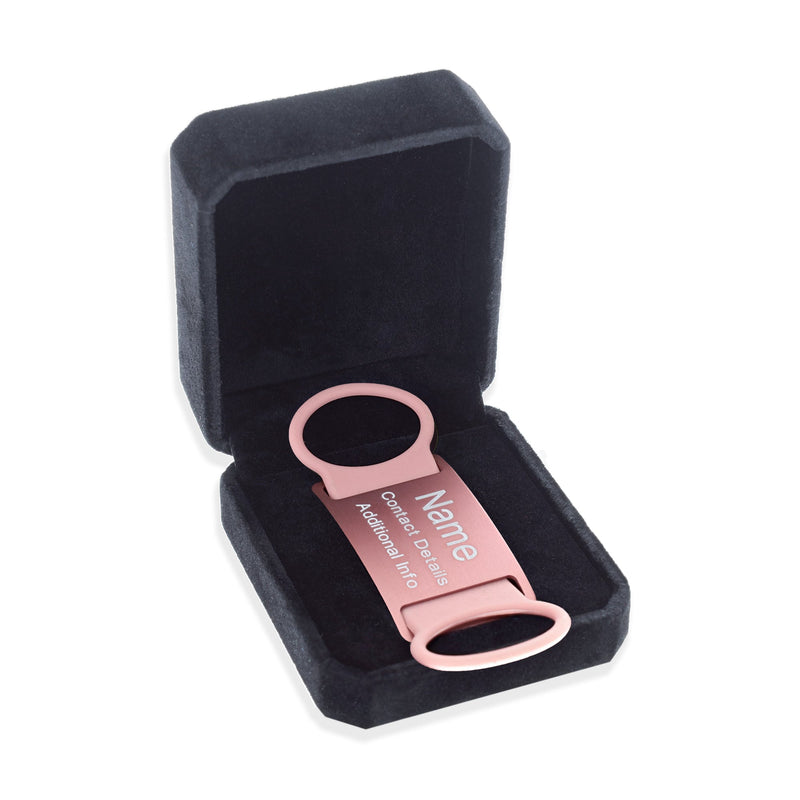 ID Collar Attachment Tag (8 Colour Choices)
Express shipping
30 day returns
6 Month guarantee
What is a collar attachment tag? These tags come with a very flexible silicone band that stretches over your collar/lead and you can slide the attachment flush onto your collar or lead.
The BullyBillows stunning collar/lead attachment tags are available in 8 superbly finished ID plate colours, with a choice of 14 flexible, durable silicone bands colours.

These tags are made from the highest quality silver Alcoa aluminium and colour anodised to 7 microns including the edges, ensuring a perfect rust proof finish that lasts.
These tags are available in a various of sizes and fit flush on your collar or harness, secured by a flexible Silicone band that stretches over the collar/lead.
We recommend sizes:
SMALL: Fits collars/leads that are up to 20mm wide.
MEDIUM: Fits collars/leads that are up to 40mm wide.
LARGE: Fits collars/leads that are up to 50mm wide.
Please select the appropriate tag size for the width of your collar: using the incorrect size, such as getting a smaller tag and band for a larger product, you will have to stretch the band and tag over your product which may result in damaging the Silicone band, if you are unsure please contact us.

These are superb for any of our collars, leads, harnesses.
We offer delivery options to every single country in the world. We only used trusted couriers for domestic and international shipments.
Spend £99 or over for Free UK Standard Shipping
30 day returns on all orders that have not been customised.
60 day returns on all international orders.
Revolutionary products that every dog owner is talking about. You in?
Some questions that may help you below.