Northern Ireland SBT Rescue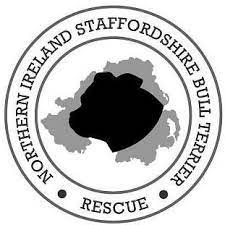 Northern Ireland SBT Rescue
Express shipping
30 day returns
6 Month guarantee
Established August 2012 in response to the ever-increasing number of unwanted, abandoned, neglected and abused Staffordshire Bull Terriers (SBT) in need of assistance and re-homing.
We offer delivery options to every single country in the world. We only used trusted couriers for domestic and international shipments.
Spend £99 or over for Free UK Standard Shipping
30 day returns on all orders that have not been customised.
60 day returns on all international orders.
Revolutionary products that every dog owner is talking about. You in?
Some questions that may help you below.