Nylon Snap Hook Lead | Series 2 - Metal Grey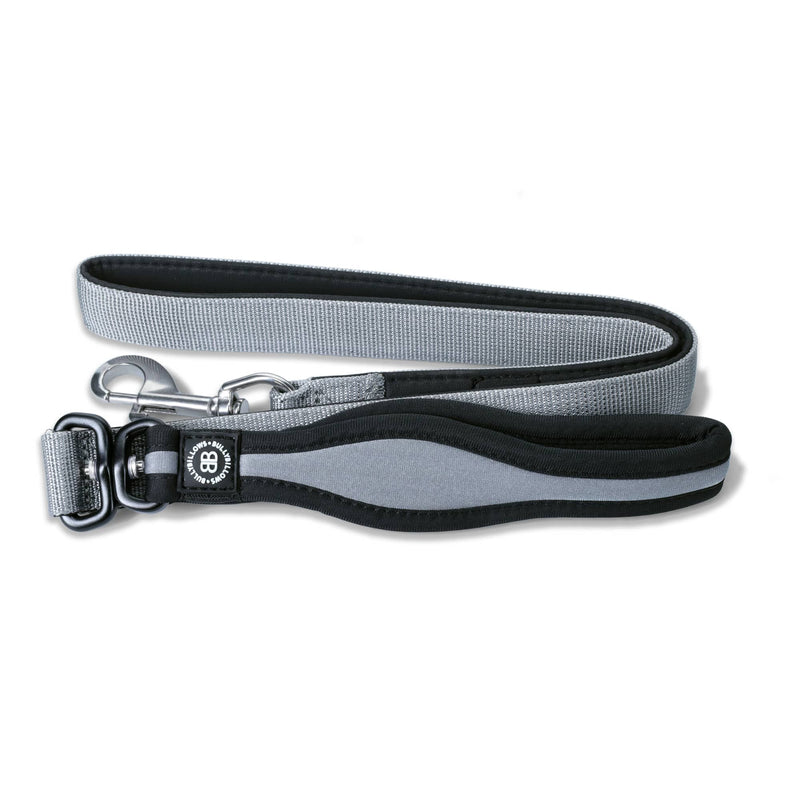 Nylon Snap Hook Lead | Series 2 - Metal Grey
Express shipping
30 day returns
6 Month guarantee
Check out our popular accessories
Are you looking for a lead that does not tangle when walking your dog while also offering a lifetime guarantee of rust-proof hardware? This is the ideal lead.
The length of this lead from handle to clasp is 1.2 metres. Boasts a soft but durable handle to make walks comfortable, especially with pulling dogs. We have also layered the internal side of this lead with Neoprene which is also on the handle which boasts a quick drying, odourless and comfortable material.
This lead can be used on any of our collars and harnesses.
We offer delivery options to every single country in the world. We only used trusted couriers for domestic and international shipments.
Spend £99 or over for Free UK Standard Shipping
30 day returns on all orders that have not been customised.
60 day returns on all international orders.
Revolutionary products that every dog owner is talking about. You in?
Some questions that may help you below.