Customisable BullyBillows Paw Christmas Stocking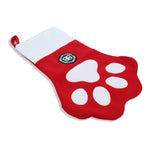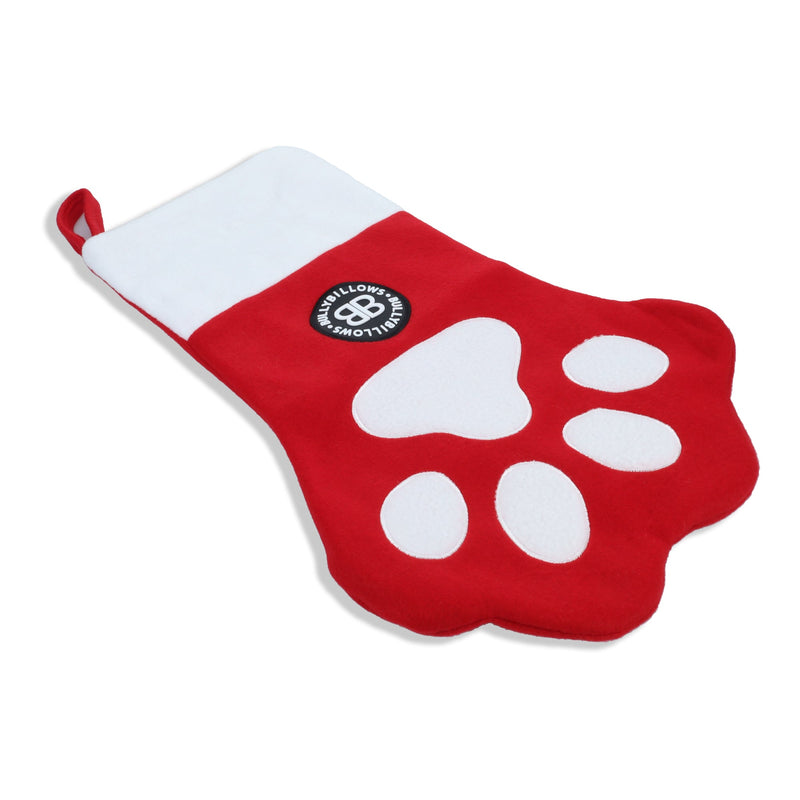 Customisable BullyBillows Paw Christmas Stocking
Express shipping
30 day returns
6 Month guarantee
✔ Length: 45cm. Width: 20-30cm. Dog paw Christmas stocking with branded BullyBillows logo, add a lot of warmth hanging over the fireplace.
✔ Embroid your dogs name onto the paw stocking for a more personalised experience.
✔ This hanging Christmas stocking fill with your pets favourite toys or lots of treats etc.
✔ Large Dog Christmas stocking is perfect gift for your pets or Christmas party decor.
✔ Paw stocking perfect decorations for fireplace, wall, house, holiday decor theme of plaid etc
We offer delivery options to every single country in the world. We only used trusted couriers for domestic and international shipments.
Spend £99 or over for Free UK Standard Shipping
30 day returns on all orders that have not been customised.
60 day returns on all international orders.
Revolutionary products that every dog owner is talking about. You in?
Some questions that may help you below.