Shampoo & Conditioner with Cologne Spray - Zingy Tea Tree Scent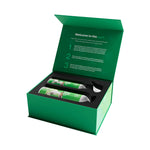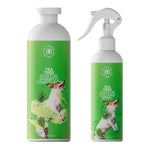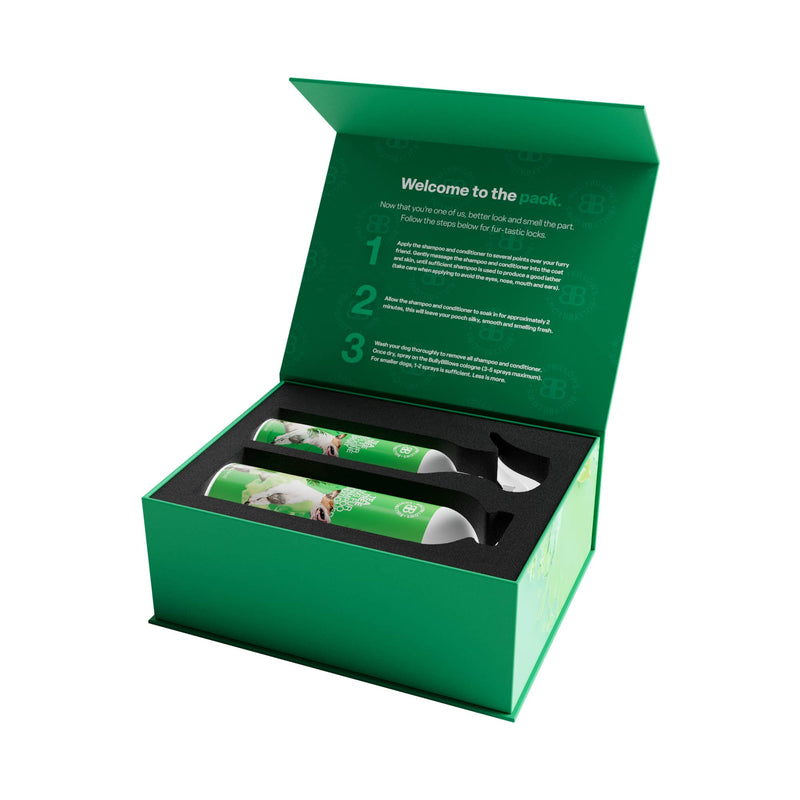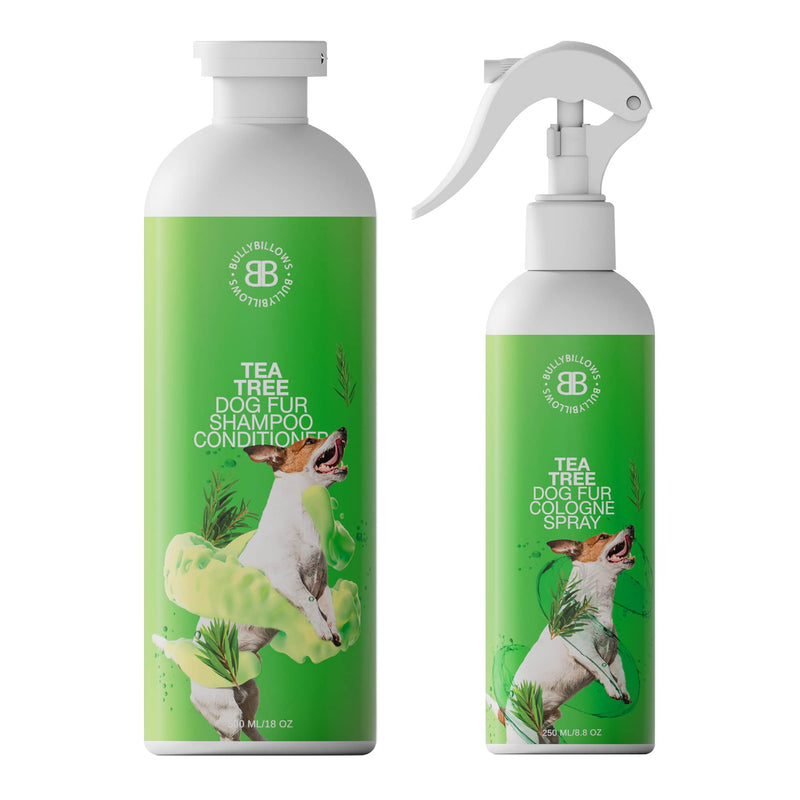 Shampoo & Conditioner with Cologne Spray - Zingy Tea Tree Scent
Express shipping
30 day returns
6 Month guarantee
This paw-some bundle includes a gentle shampoo and conditioner formulated for your dog's fur, plus a cologne spray to battle bad odours and that will last all day long. This Tea Treescent is pleasing to be around and your pup. Give your best friend the salon-quality care they deserve and to smell oh-so-fresh and clean.

1. Crafted to gently cleanse and nourish your pet's skin and coat without irritation
2. Tested on many breeds and ages with zero irritation.
3. Mild and gentle formula for all coat types
2x Bottle(s) / ML
500ml 2-in-1 Shampoo & Conditioner
250ml Cologne Spray

Directions for use:
Wet your dogs coat thoroughly with warm water and apply a small amount of concentrated shampoo, massaging gently through the coat and avoiding the eye area. For optimum results, leave on for up to 5 minutes to allow the essential oils and botanicals to do their work. Rinse thoroughly and repeat as necessary.
Pat your dogs coat to remove the excess water and spray 1-2 sprays of the cologne scent onto your dogs fur. Less is more.
We offer delivery options to every single country in the world. We only used trusted couriers for domestic and international shipments.
Spend £99 or over for Free UK Standard Shipping
30 day returns on all orders that have not been customised.
60 day returns on all international orders.
Revolutionary products that every dog owner is talking about. You in?
Some questions that may help you below.