Dog Treat Pouch - Black (New Logo)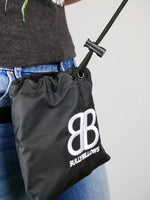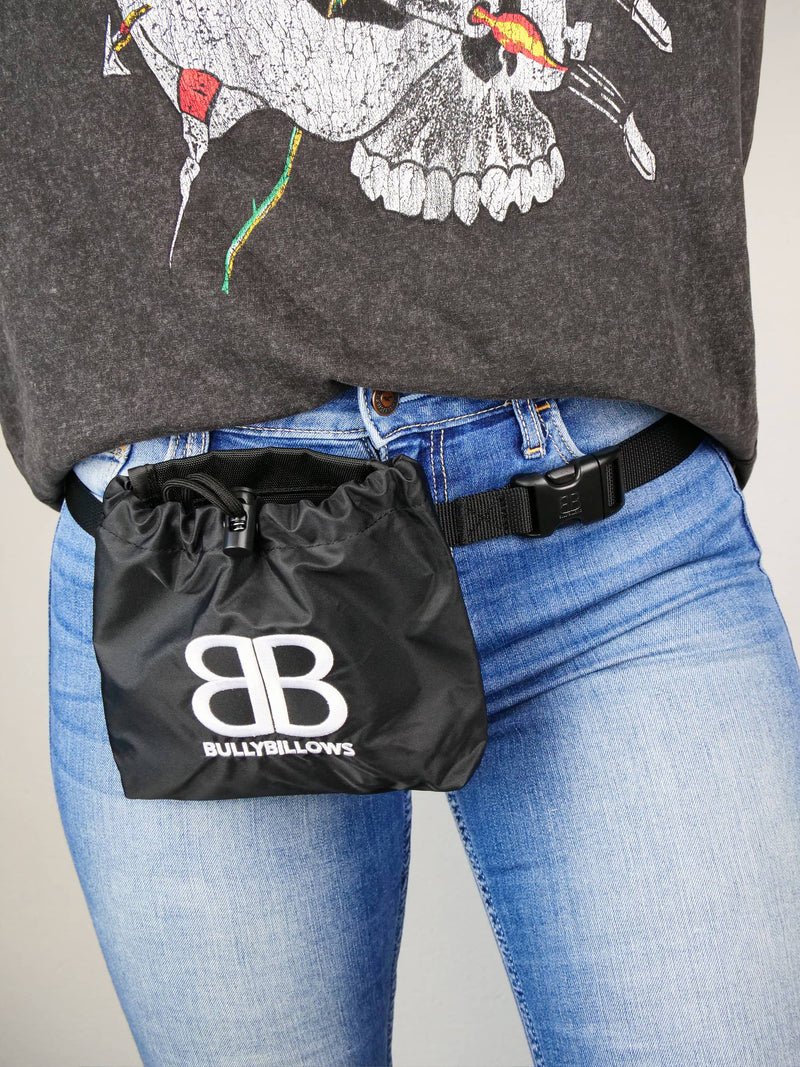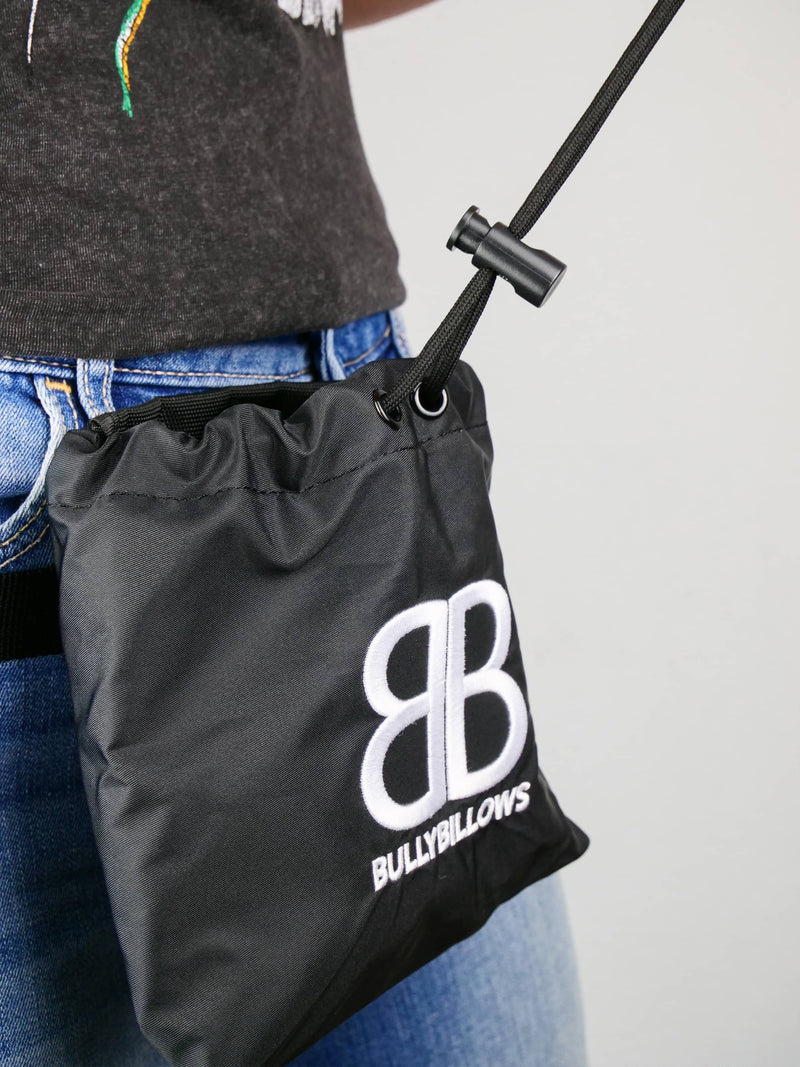 Dog Treat Pouch - Black (New Logo)
Express shipping
30 day returns
6 Month guarantee
This stylish dog treat pouch is a must-have accessory for dog owners looking to take their pup on an adventure or during training sessions. The spacious pouch holds all of your pups
treats securely in one place, and the convenient adjustable waist strap makes it comfortable to wear due to how light this pouch is. Take off or put on with ease with our BullyBillows approved and branded clip.
We offer delivery options to every single country in the world. We only used trusted couriers for domestic and international shipments.
Spend £99 or over for Free UK Standard Shipping
30 day returns on all orders that have not been customised.
60 day returns on all international orders.
Revolutionary products that every dog owner is talking about. You in?
Some questions that may help you below.