TRI-Harness® | Anti-Pull, Adjustable & Durable - Dog Trainers Choice - Burgundy v2.0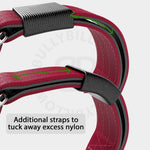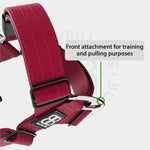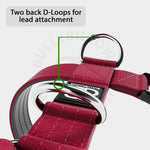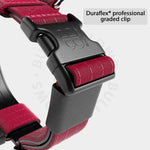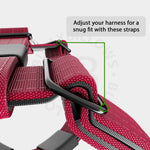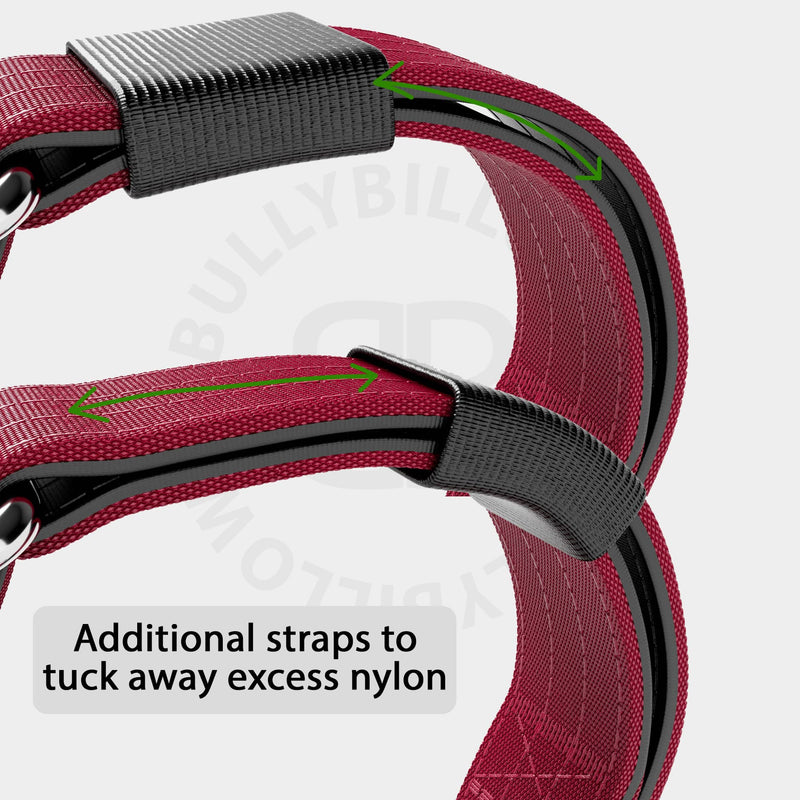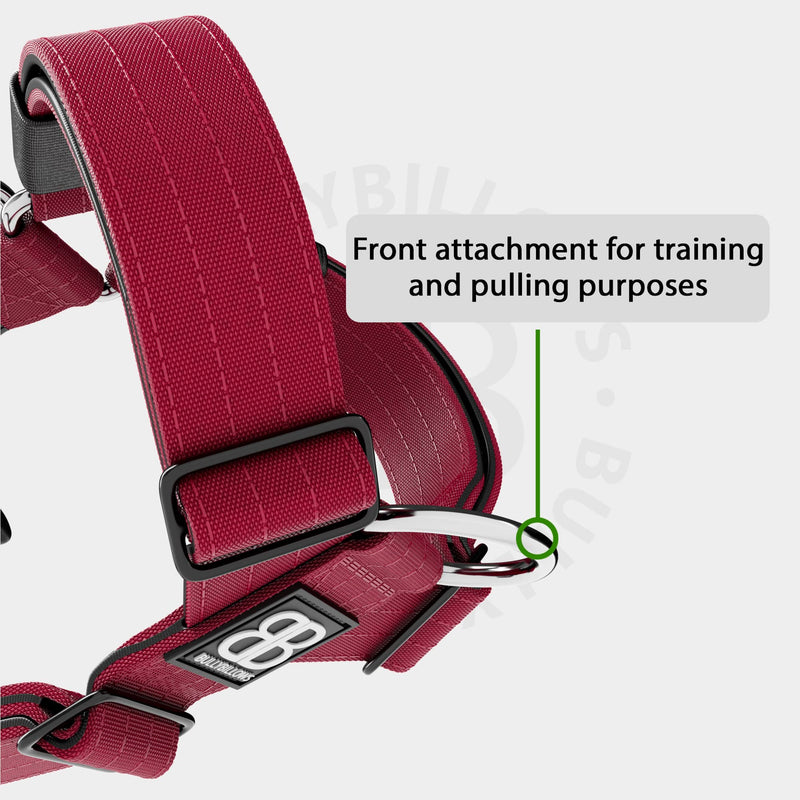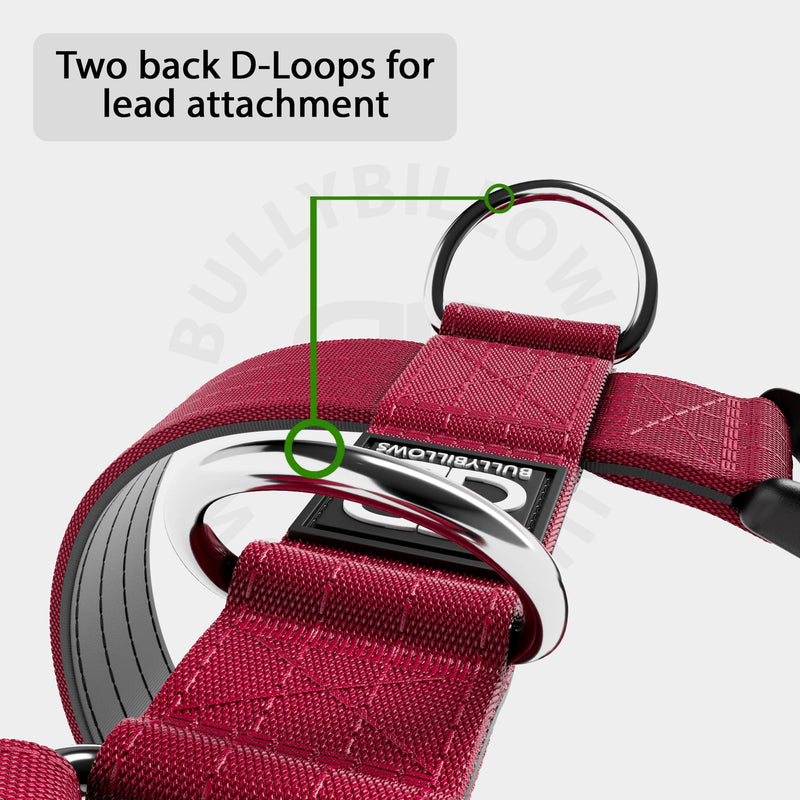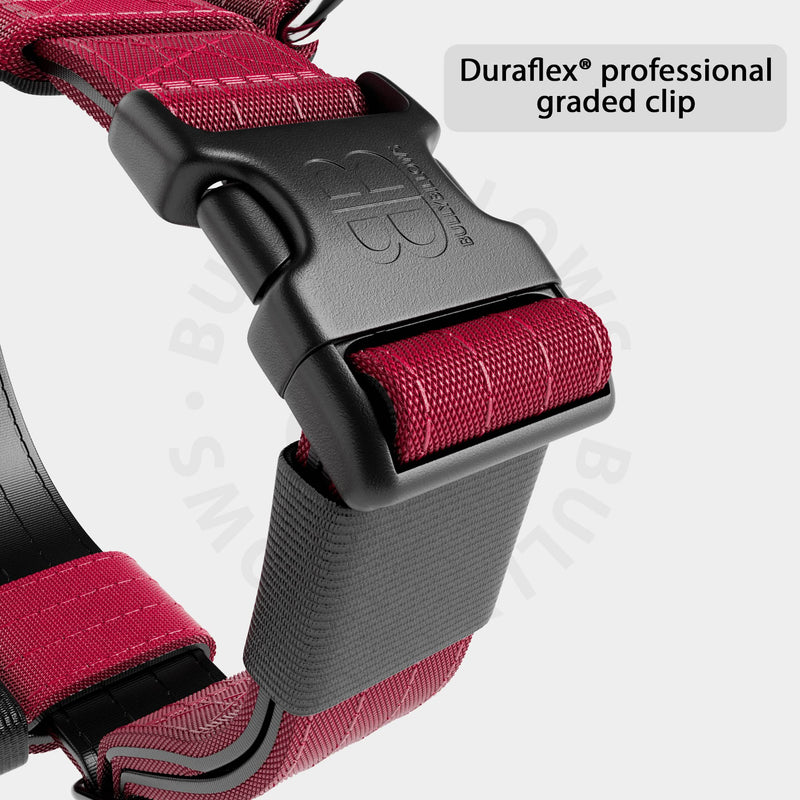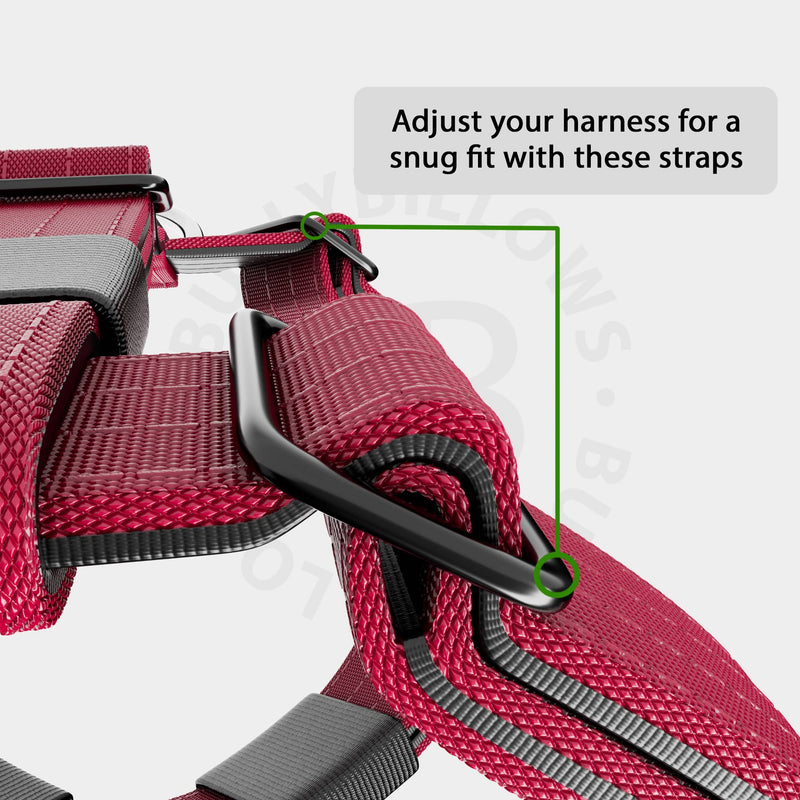 TRI-Harness® | Anti-Pull, Adjustable & Durable - Dog Trainers Choice - Burgundy v2.0
Express shipping
30 day returns
6 Month guarantee
Helps Eliminate Pulling Dogs
Match with a popular paired lead
Innovation harnessed. Our revolutionary harnesses that every dog owner is talking about. You in?
This harness boasts many benefits for your dog, to name a few below:
Perfect for pulling dogs on walks and training purposes.

Neoprene lined all over to avoid irritation for your dog.

Non restrictive design to allow freedom of movement.

Adjustable metal straps to get the perfect fit around.

Stainless Steel hardware.

Duraflex clips - the best on the market.
Trademark & Copyrighted Design Rights Number: 6189802
This harness is designed for exceptional comfort and durability. This particular design has 3 key points of contact for a lead, two on the back and one on the front (chest area). The way this harness has been designed is to avoid any sensitive areas such as the under arms which may be prone to rubbing but also give you substantial control over your dog creating a more enjoyable walk.
Is your dog a puller? - some dogs are nearly impossible to walk and others are strong pullers. Many dogs wander a lot and can refuse to walk at times. When walking your dog is a struggle, we highly recommend this product as this harness has more points of supportive contact reducing any risk of injury and allowing you to control a difficult dog at ease.

If your dog is a strong puller, consider this particular Harness design a game changer, we recommend this design to be used in conjunction with training our Double Ended Training Leads which also can be attached to multiple D-Loops on this harness.
We offer delivery options to every single country in the world. We only used trusted couriers for domestic and international shipments.
Spend £99 or over for Free UK Standard Shipping
30 day returns on all orders that have not been customised.
60 day returns on all international orders.
Revolutionary products that every dog owner is talking about. You in?
Some questions that may help you below.