Premium Hemp Balm - Nose & Paws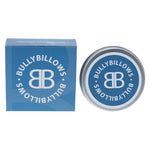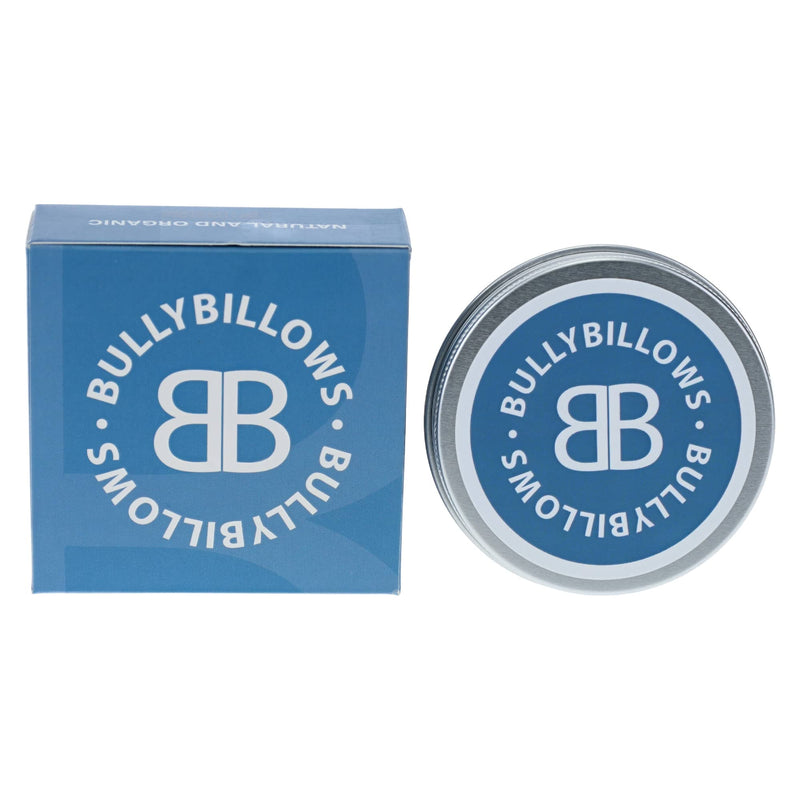 Premium Hemp Balm - Nose & Paws
Express shipping
30 day returns
6 Month guarantee
BullyBillows Premium Hemp Oil Extract to sooth your dogs nose and paws.
Ingredients:

Hemp Extract, Sunflower Seed Oil, Coconut Oil, White Beeswax, Vegetable Oil, Shea Butter, Carnauba Wax, Candelilla Wax, Vitamin & Aloe.

Dog's paws get exposed to all sorts of conditions, from weather changes in temperature, sharp edges, gravel, walking in the woods/forest etc. As your dogs paws are always exposed, it's recommended to ensure optimal care throughout the year to avoid any negative effects. Your dogs paws should be soft and robust.
This balm oil has been through extensive testing to ensure maximum results as the oil contains high purity ingredients which has resulted in a very soft oil that the paws, nose and skin can absorb easily. The cream was tested on dogs with excellent results.
It is not dangerous if the dog licks the balm oil, as it only contains natural ingredients.

The benefits of Hemp - Hemp oil is perfect for most skin types as it can moisturize without clogging your pores. It can even help to balance out oily skin, hydrating it and regulating the skin's oil production. Dryness can also cause your skin to overproduce oil, which in turn, can stimulate acne.
60g / 20oz
We offer delivery options to every single country in the world. We only used trusted couriers for domestic and international shipments.
Spend £99 or over for Free UK Standard Shipping
30 day returns on all orders that have not been customised.
60 day returns on all international orders.
Revolutionary products that every dog owner is talking about. You in?
Some questions that may help you below.